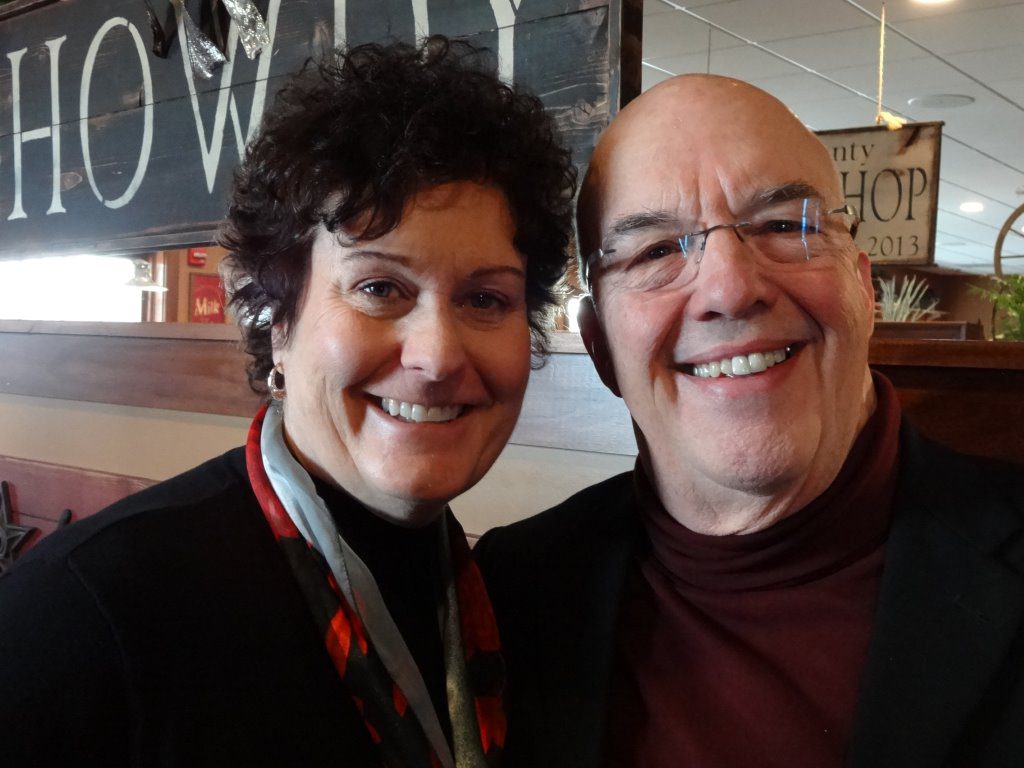 Born in Kansas, where my adult son, Doug, still lives. In 1981, I moved to Fort Collins, Colorado to teach vocal music at CSU. While teaching at CSU, I was called to lead the music ministry at a local Fort Collins church. It was during this time that I met my wife, Suzanne. More recently the Lord has taken me on a new adventure of shepherding the fellowship at "The Church at Fort Collins".
In 2015, having been a part of a fellowship in town that was under new leadership, the congregation was displaced. With the help of the other shepherds, we started a new fellowship and opened it up for the people who no longer had a place to fellowship. This is when the adventure began in June of 2016.
Our goal for this body is to study the Bible and for each person to finish his earthly race strong! We teamed up to shepherd this little flock, and what a pleasure it has been. It brings me great joy to pray for, visit, and minister to our church family, and to preach on Sundays. My wife, Suzanne, and I are privileged to serve our precious family.
A Colorado Native, my wife Marsha and I have lived in Fort Collins for the past 25 years, have been married for almost 50, and have been a part of a few fellowships in our community with our now three grown and married children. 
I was not raised in a Christian home but came to understand Christ's saving grace through my soon-to-be-wife as a young man. Ever since then, the Lord has kept me close and has provided mentors to grow me in the faith and now studying the Bible is something I love to do. Preparing for and teaching our Study on Sundays (SoS) before the Worship Service brings me great joy. Our church family is on my daily prayer list. I am so thankful to be a part of The Church of Fort Collins.