Proverbs 2:2
Make your ear attentive to wisdom; Incline your heart to understanding.
Live-stream at 10:30am on Sundays
The Church at Fort Collins is a Bible believing, Bible based church. We believe in Jesus Christ and His saving grace. You are welcome to join us for our Live Stream Service. If you have questions, please email us or give us a call. God's Love!
If you would like to listen to past sermons, please click through our sermon gallery below. Most of our sermons are part of a entire book from the Bible. Maybe you missed one or would like to have a repeat of one you have already heard.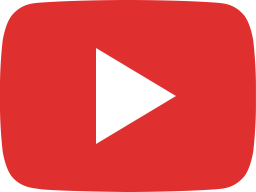 Iasis Christ Fellowship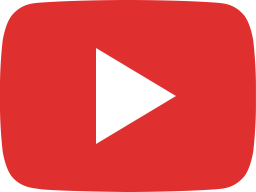 Iasis Christ Fellowship- Johnny Square- October 15, 2023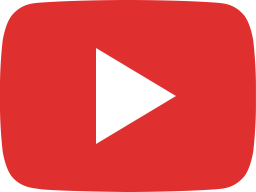 Iasis Christ Fellowship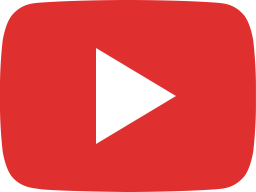 Iasis Christ Fellowship- 10-08-2023- Johnny Square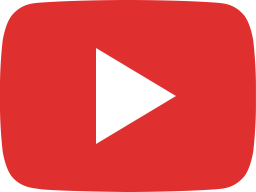 Iasis Christ Fellowship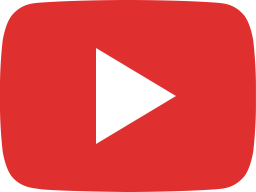 Iasis Christ Fellowship- 10-01-2023- Johnny Square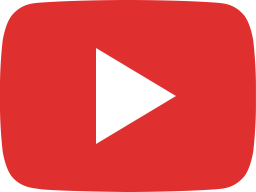 Iasis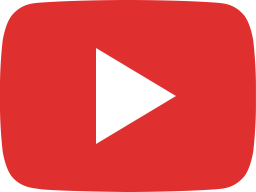 Iasis Christ Fellowship- 09-24-2023- Johnny Square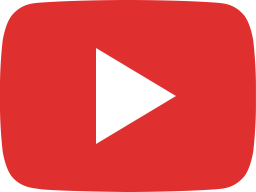 Iasis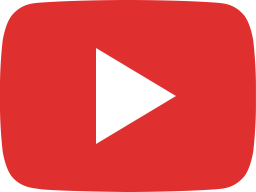 IASIS- 09-17-2023- Johnny Square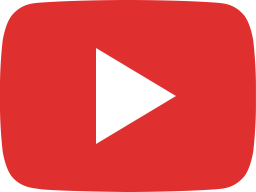 TC@FC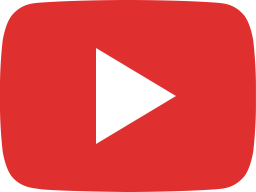 TC@FC- 09-10-2023- Johnny Square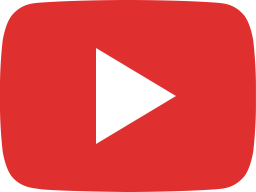 TC@FC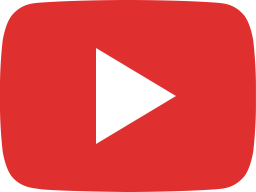 Iasis Church- 4th Launch Meeting- Sept 7, 2023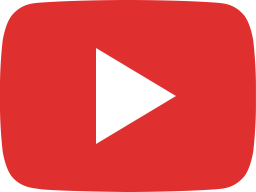 TC@FC- Johnny Square- 09-03-2023

We'd love to meet you in person
By attending one of our services, you will have a chance to enjoy the service in person. You can get a personal feeling of the pastors, elders and the people who regularly attend. You can take part in the entire worship experience. Come and check it out for yourself. Ecclesiastes 4:12